Location: All over the place
City: Dubai
Country: U.A.E
Date: 2011 & 2012 ( and a few times before those as well)
I have been to Dubai a total of about 4 times, or maybe 5.I can't remember. It is probably one of the best places to live,definitely worth a visit once. The glitz, the glamour, the pretty buildings, the malls the size of a small city. Great for a city- based vacation when one wants to shop or party, but perhaps not necessarily the best place to "get away from it all". Why have I been there so many times then? My brother lives there with his family, and it has usually been the easiest vacation spot where I did not have to pay for food or accommodation. Haha! Plus,
Emirates Airlines
makes it super easy to just get your flight booking & visa together.
Honestly, maybe my view is a bit biased because in all my trips,almost all I have seen ARE malls. I have not yet had a chance to explore the theme parks or the desert safaris ( which I will next time around) but below is the Dubai that I have seen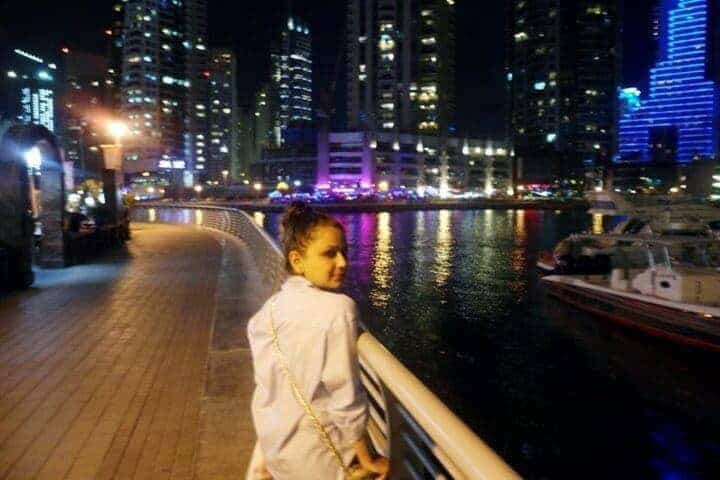 Marina Walk
 

The Malls:

Some of the malls that you get to see here are truly unbelievable. They really ARE the size of small towns, you could get lost in them and some of them probably take more than a day to explore. They are beautiful as beautiful something artificial can be. Truly some crazy feats of building planning. These guys have EVERYTHING inside the mall, but by everything, I really do mean there is probably very little that gets left out.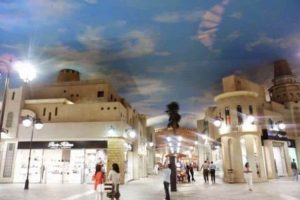 Ibn-e-Batuta Mall – one section of this where
the roof is painted to look like the open sky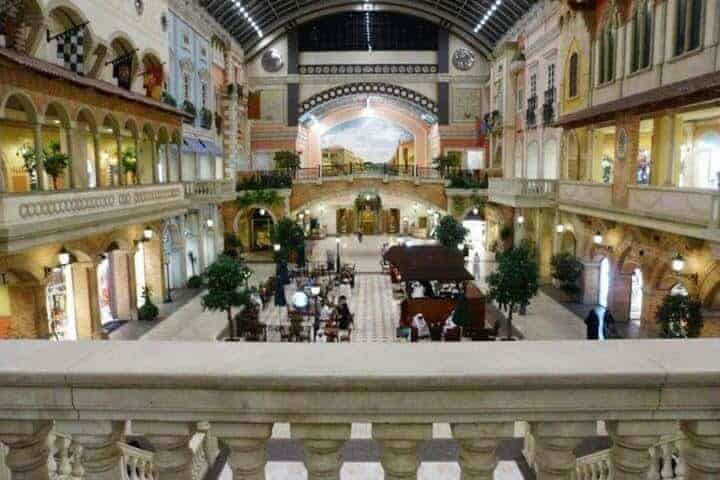 Mercato Mall – I mean what is this? Mall or a palace?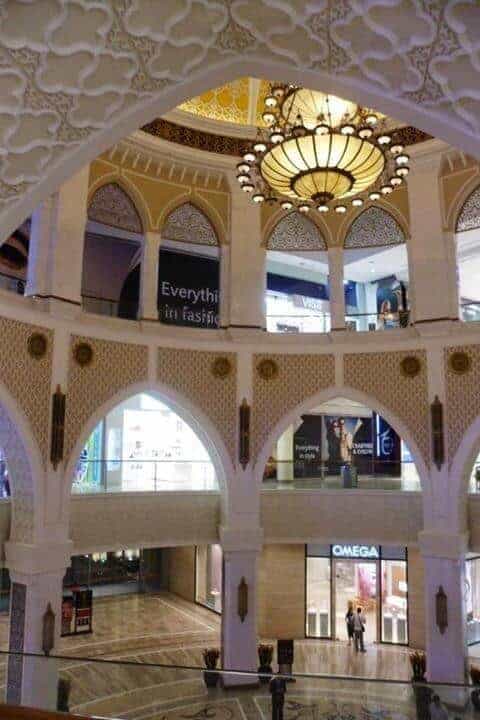 This one too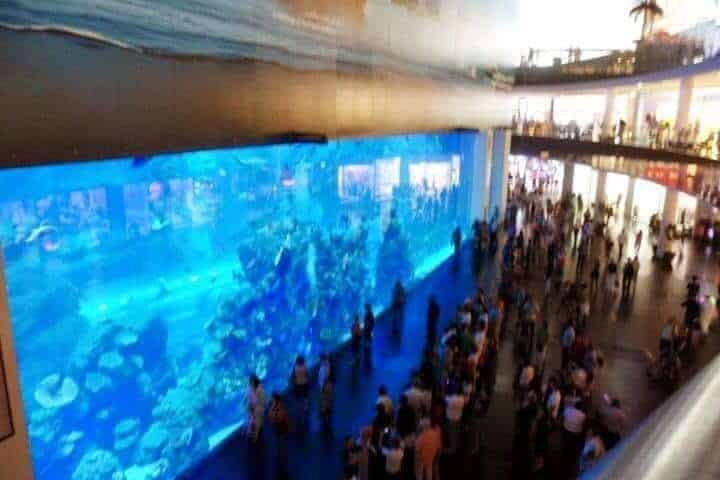 How about an aquarium? …Big enough for Sharks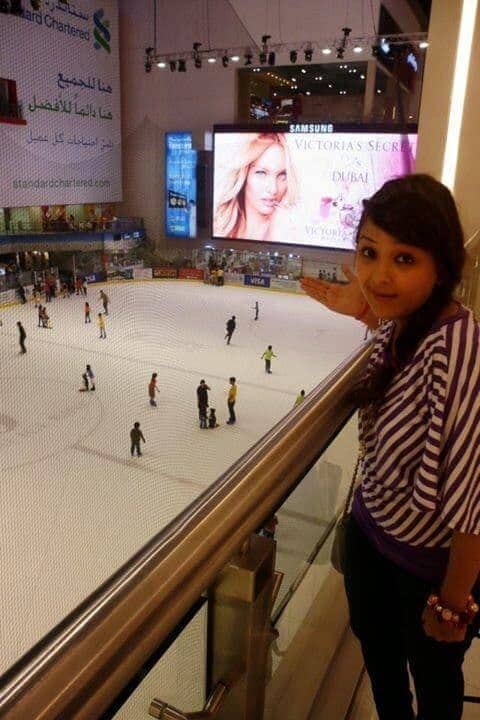 A Ski Rink? No Problem!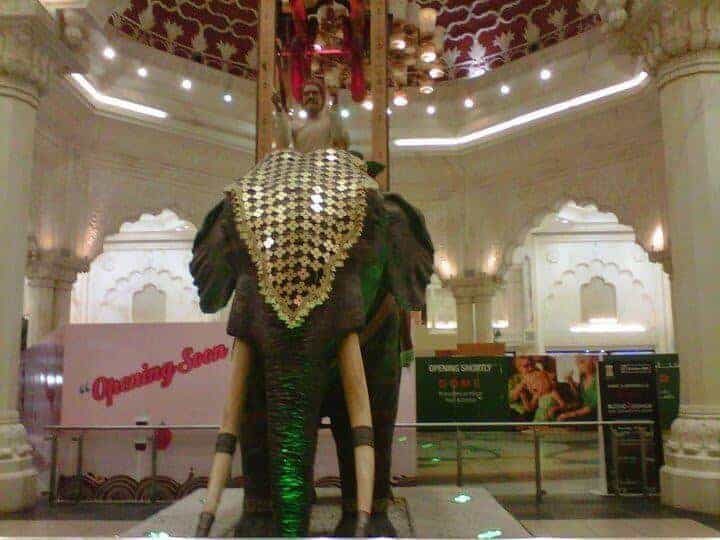 A life size elephant perhaps?
Or some old school fountains for an "European" feel
I don't think I even need to list down the number of international brands available here. From Tom Ford to H&M, you will find something to match the budget you have.
The Roads & Buildings
Dubai comes up with tall buildings and long wide roads at amazing speed. It's like one blinks and there is something new to see. I got some shots of these.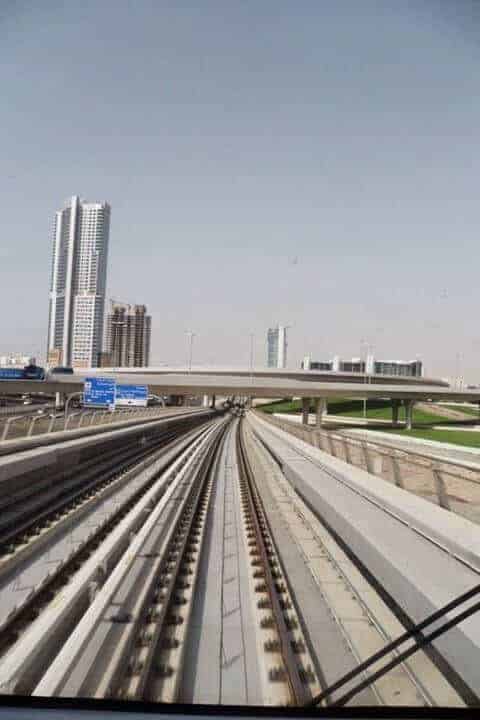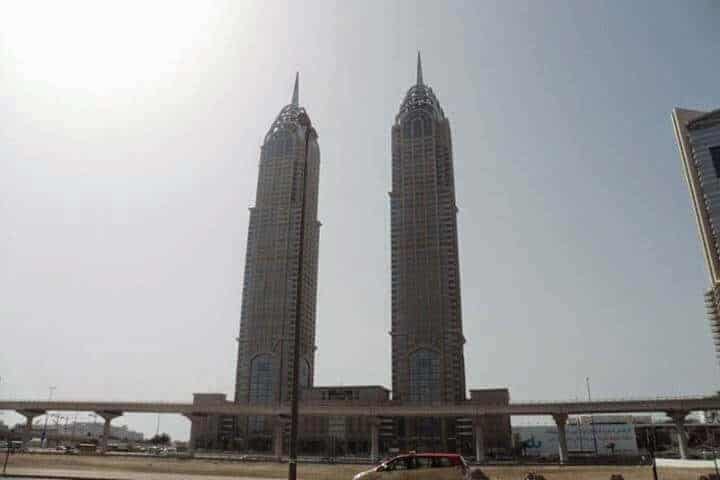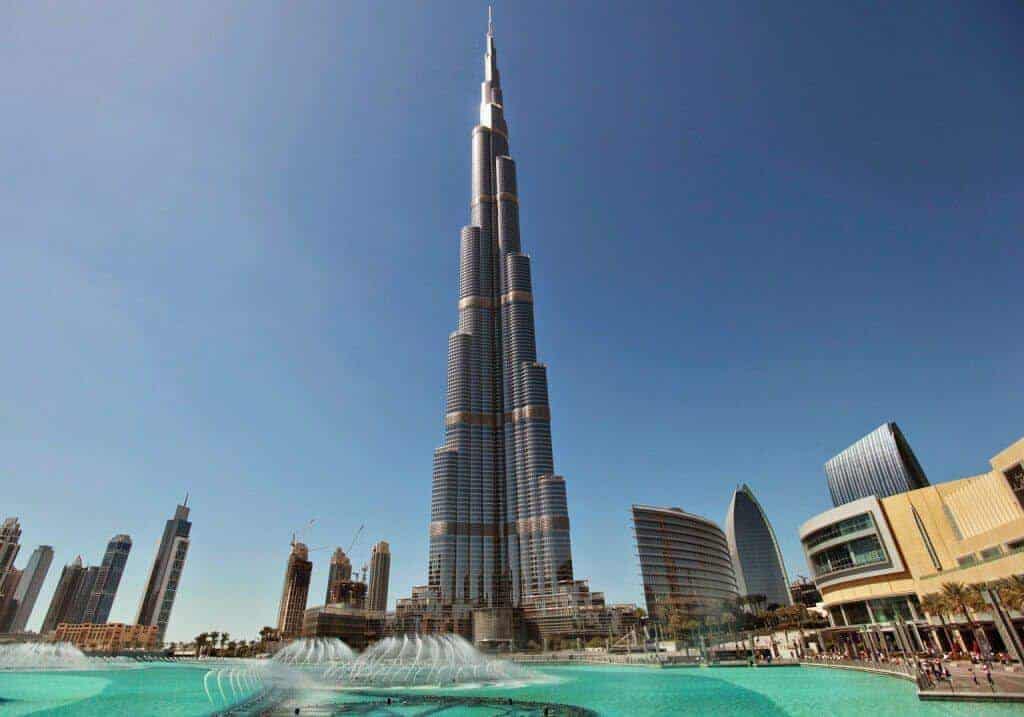 Burj Khalifa – The tallest building in the world
( I had to use a stock photo as I realized for some reason I didn't take a photo of it)
Amazing Food Options
From gourmet cupcakes to local Arabic Food. I think there is probably not even one type of cuisine which is not available here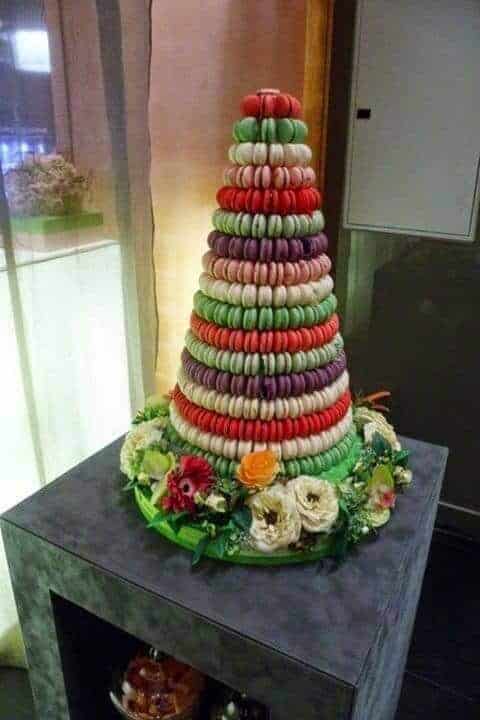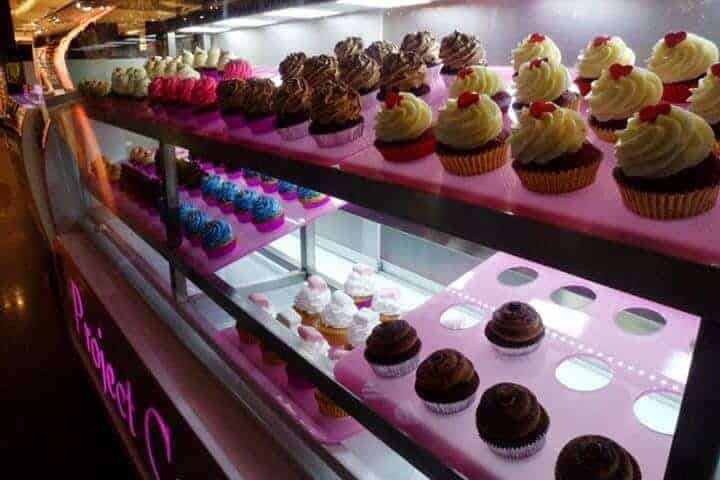 I just realized I don't have as many specific pictures as I would have liked to for this post. These were taken a couple of years ago when I was more interested in having a simple 10 day trip away from work to shop and relax rather than a way to catalog my travels .To sum up : Dubai is defiantly a must-see. It is a luxury vacation, so when you go do book a decent hotel ( in case you don't have a friend or a relatives place to stay at) A few tips below
Take extra cash with you. Dubai is expensive but the luxury is worth it. A bit of pampering never did anyone any harm
Make sure you wear flats/sandals or even sneakers to the mall. Don't under estimate their size and your feet will simple die if you make the mistake of going in heels.
Taxis are SUPER EXPENSIVE: Use the metro whenever possible or the public buses ( they work with the same metro card.Dubai has one o the most efficient, cleanest metro systems in the world, and very easy to figure out
About malls again: Take a sweater in case. Dubai is known for its sweltering heart throughout the year but the malls are so thoroughly air-conditioned that you can find yourself freezing in the middle of a food court