Location: Makli Necropolis
City: Thatta
Country: Pakistan
Date: March 2015
I am glad that the first post I'll be writing here will be about one of my trips within Pakistan. Those who aspire to travel spend a lot of time planning trips and going to foreign lands,yet at the same time what also exists are whole new worlds within ones own country.
I got such a chance this March when I joined a small group of travel and photography enthusiasts led by Jibran from Tangerine Media and Sanam from Funverks on a day trip to the out skirts of Thatta. This entailed a combo of visits to Makli & Bhambore, both of which are near this small city.
Makli is one of the largest necropolises in the world; as well as a UNESCO World Heritage Site. About 2 hours drive from Karachi & perfect for a day trip where you can go early in the morning, see the place and get back to home ground by the evening.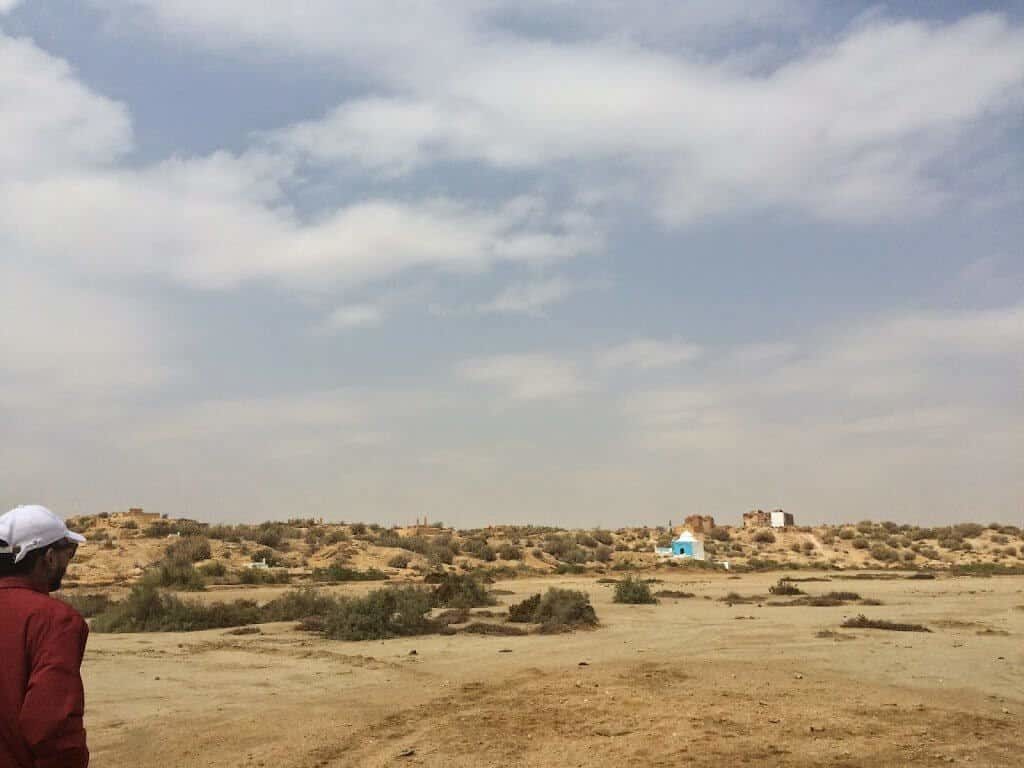 I had no idea such a world famous site even existed in my very own backyard. The place although being mostly very dry and barren is also at the same time very serene and peaceful. Although essentially one is hiking through what in simple terms is a very large and ancient graveyard, the open roads and clear landscape made it into a very calming experience. I don't know if it was the weather that day, or simply just the way the place itself is, it made the light scatter everywhere in the most beautiful way. In either case, it helped me take some really good photographs with just my camera phone.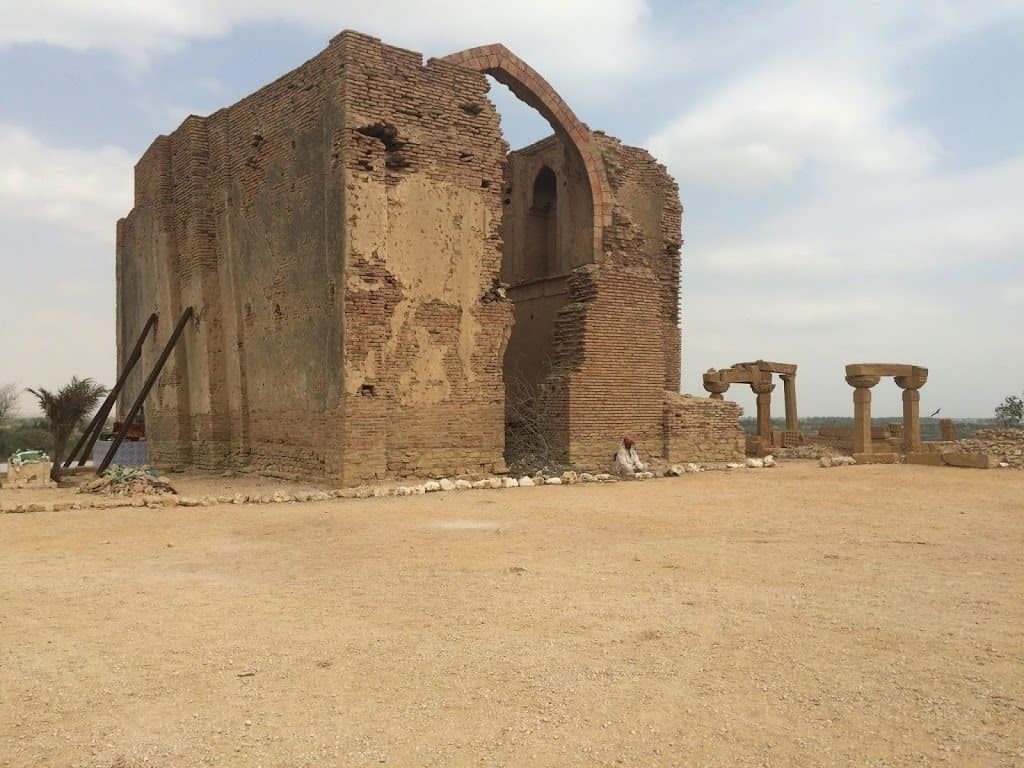 Look at the dude in the turban sitting in front of this tomb in the picture above. He was just sitting there…motionless and with no expression. He looked pretty bad ass it was kind of cool.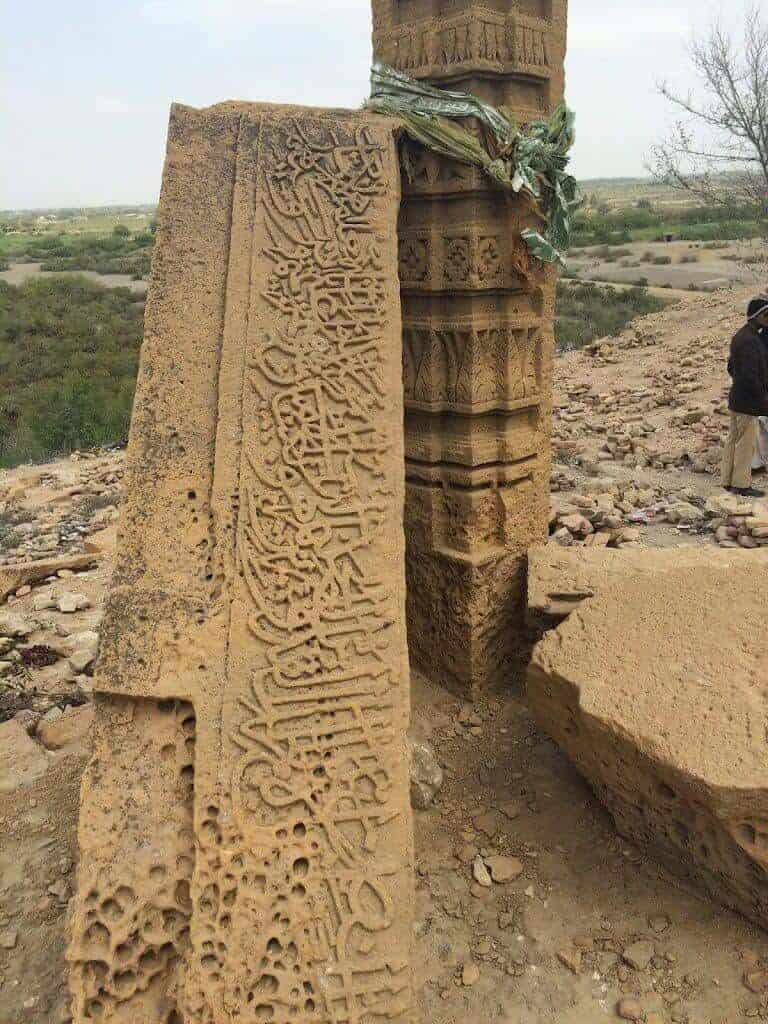 The open landscape is just breathtaking here. The winds were so strong that at times it wouldn't even let you walk in a straight line ( or maybe it was effecting me that way cause I am kinda tiny -haha) I do have a word of advice here if you can take the "scenic" route and walk through the cemetery rather than drive through it. It will be a bit of a walk but definitely worth it. Just make sure you go on days when it is not too hot.
Once we got through this area, our tour bus took us to see the famous
Shahjehan Mosque 
 in Thatta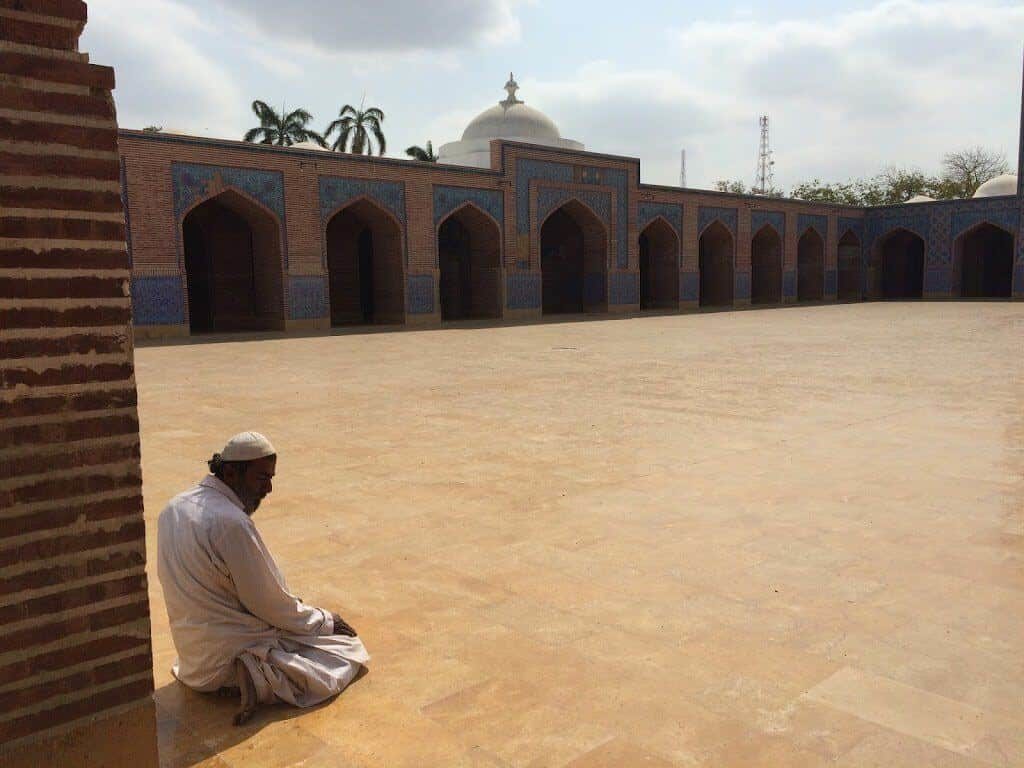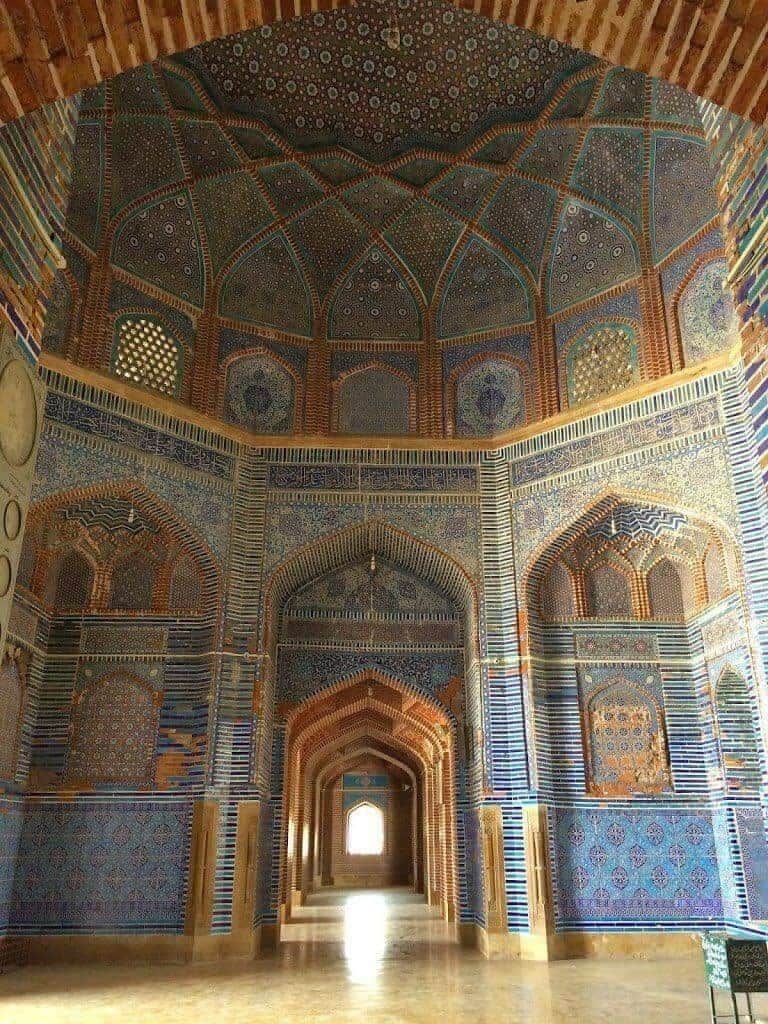 Location: Ruins of Bhambore
City: Thatta
Country: Pakistan
Date: March 2015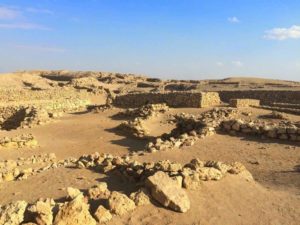 Last stop was Bhambore. An ancient city, now in ruins near the bank of the Indus. Being near a port it was also near to where Muhammad Bin Qasim had arrived in the Sub-Continent. If you don't know who that is, try remembering your Pak studies classes or just read this article here. The ruins themselves are quite interesting. Remnants of forts and mosques. Sadly though it is not as well preserved as it deserves to be.
The last bit of the trip was a small traditional boat ride on the creek.We had to take off our shoes and walk through the claylike mud to sit on the boat.it. Below are some pictures of the river bank and me!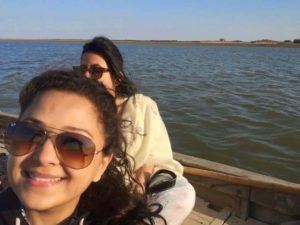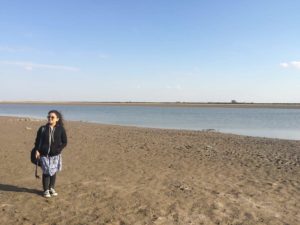 I got pretty badly sunburnt,walked about 16,000 steps ( as per my iPhone pedometer) got a cut on the sole of my foot, and I think I accidentally ate a bug or two ; But I saw some amazing pieces of history from my country- it made the experience totally worthwhile. Not to mention I had some really fun people to travel with!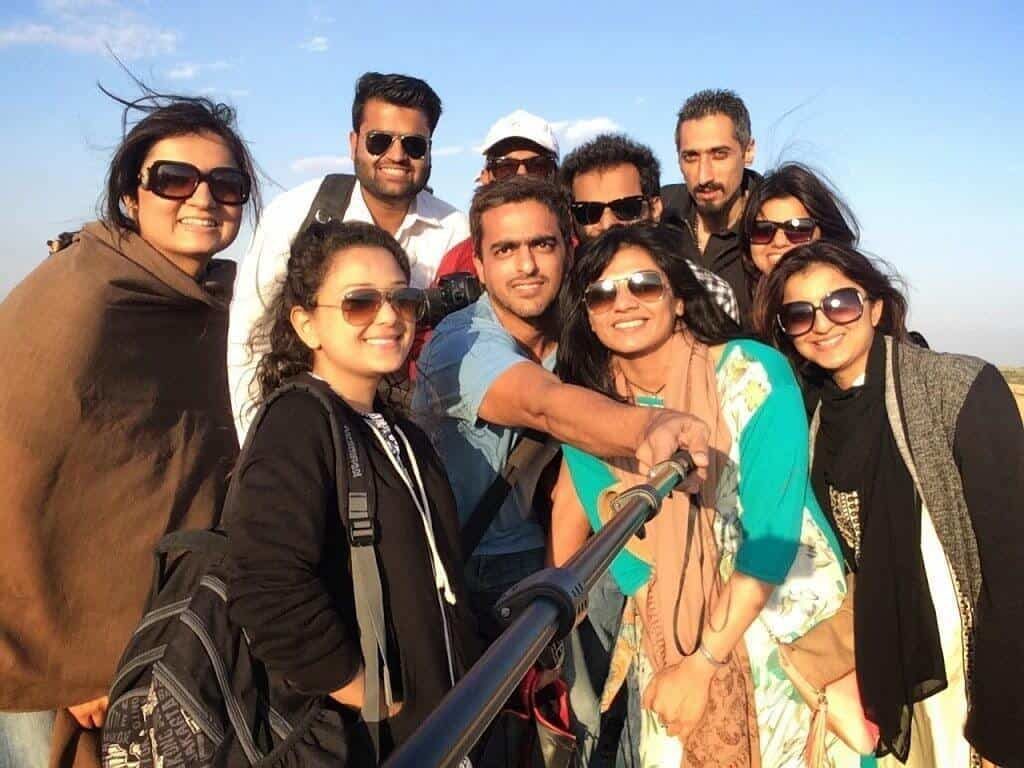 THE DOS AND DON'TS I LEARNT FROM THIS TRIP
DO
Take lots of pictures
Take a mini first aid kid (pankillers,bandage – but nothing too heavy duty)
Sunblock (It's a must)
Wear proper walking shoes
Take an extra pair of socks
Take Sunglasses
Take some chocolate or candy along to keep your energy levels up while walking
Keep a small bottle of water – just enough to keep hydrated
Keep a tube of lipbalm & a tiny bottle of lotion – it can get a bit dry out there
Take a scarf to cover your head ( some places are sacred- it can look disrespectful)
DON'T
Drink TOO much water( you will not easily find a good bathroom in the middle of ancient ruins)