Hunza Valley is situated in the in the Gilgit-Baltistan region of Pakistan. Or what it should more accurately be called – Heaven on Earth.
Below are some of the most inspirational photos that I took there during my visit last year. Hope they will stir the Wanderlust in you to go there as well.
The Karakoram Highway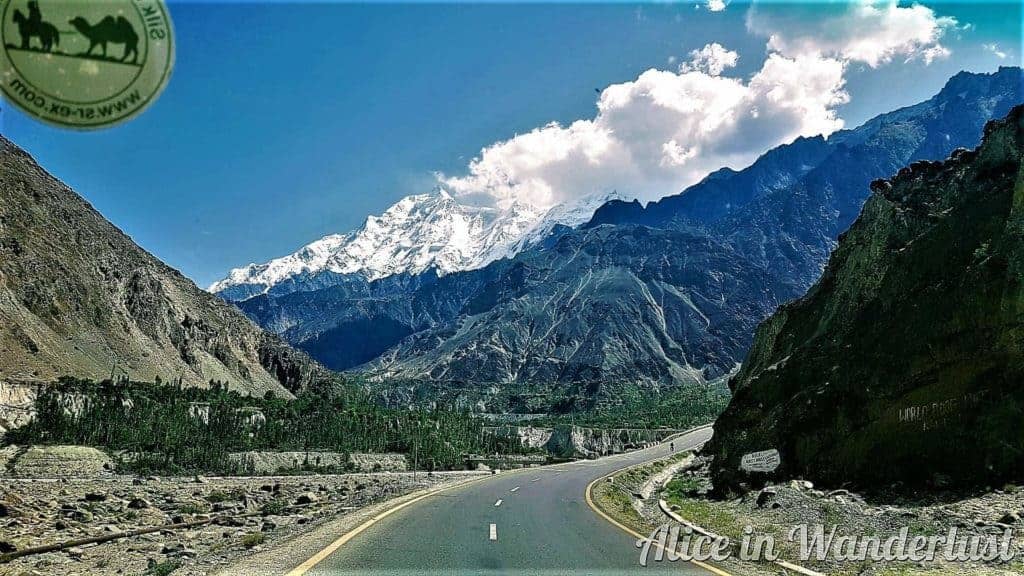 Tracing one of the ancient paths of the ancient Silk Road; The Karakoram Highway (known informally as the KKH) is one of the highest paved international roads in the world. Sometimes safe, sometimes dangerous, always majestic. It leads to some of the most beautiful places in the world.
Rakaposhi Viewpoint
Rakaposhi is a mountain in the Karakoram mountain range in Northern Pakistan.The 27th highest in the world. The rare thing about this beauty is that it rises vertically up a way that it can be viewed for miles around. It follows you almost everywhere in Hunza and you will not be able to take your eyes off it.
Passu Cones overlooking the Indus River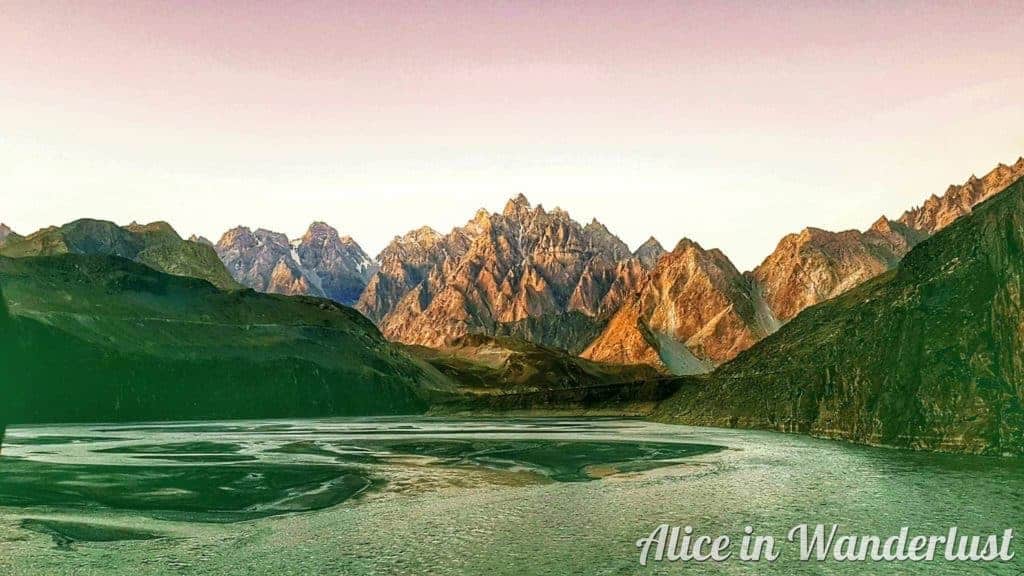 Passu Cones are one of the most beautiful mountains you will ever see. Also known as Passu Cathedral, they loom beautifully over the village of Passu.  It's almost otherworldly and so very surreal ; they look different at different times of the day and depending on what angle to see them from. This picture was taken at sunset overlooking the mighty Indus.
Khunjerab Pass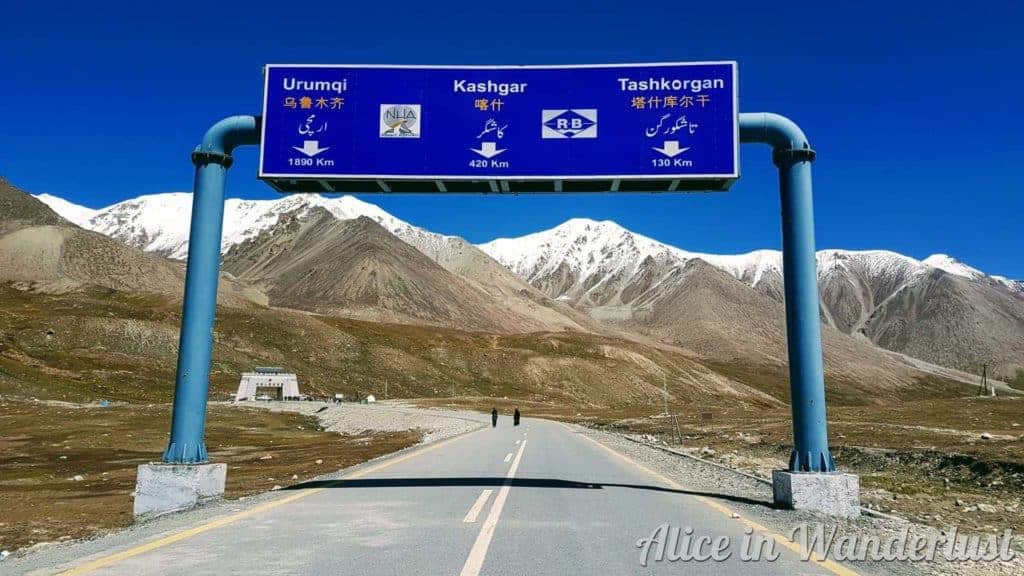 The highest border crossing in the world at over 15,000 feet. Surrounded by beautiful snowcapped mountains in the summer and freezing cold in the winter, but always open to welcome visitors. Take a few steps and transition from one county to the other.
Attabad Lake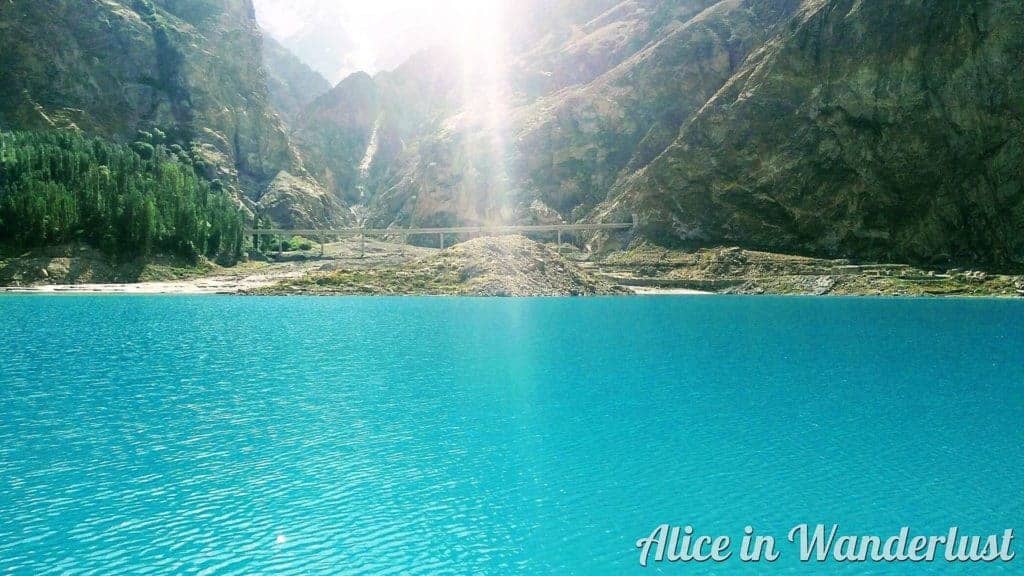 The bluest lake you will ever see. The heart of Hunzas famed beauty. Created with a dark history of a landslide, this lake draws people to Hunza from all over the world.
Eagles Nest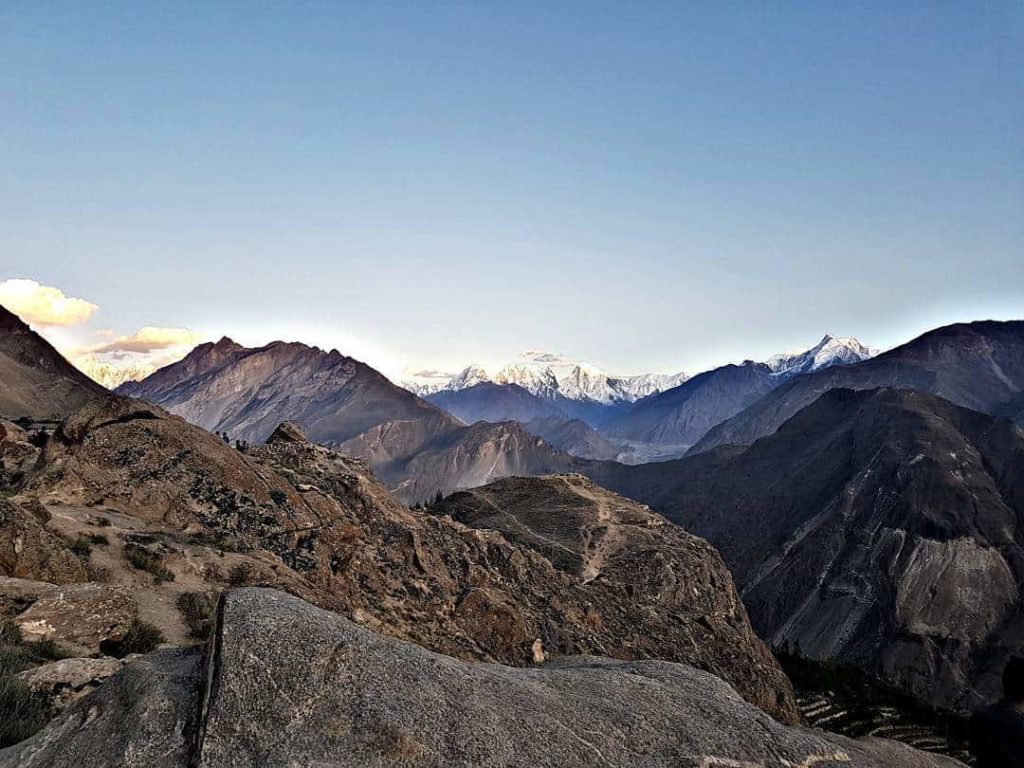 Just a small uphill drive way from Karimabad. Eagles Nest is a viewpoint which can show you many vistas of the beautiful Hunza Valley.
Baltit Fort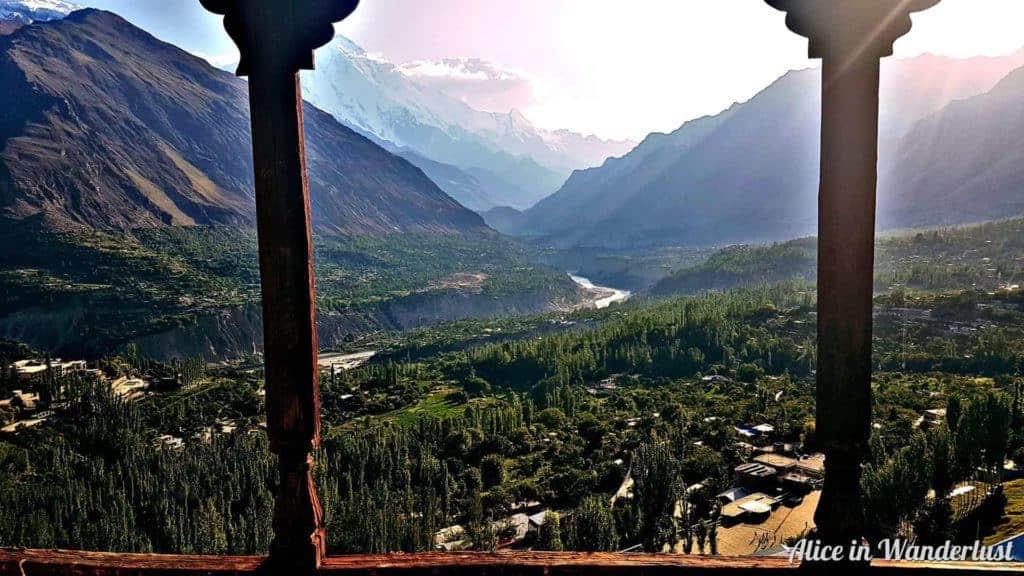 The view from the balcony of an ancient fort rich with history. Situated in the beautiful and peaceful town of Karimabad in Hunza. Once you see this view in person, you will never never want to leave; and if you do, you will return.
Note: All photos are mine & are subject to copyright.