Chitral Valley is one of Pakistan's most beautiful places to visit. From icy mountain peaks to rivers to forests, we can find all in Chitral. Located in Khyber Pakhtunkhwa, and the capital of District Chitral, Chitral is also one of Pakistan's most historical cities and a tourist hub.
The valley is famous for mountaineering, trekking, fishing and hiking in addition to a number of beautiful tourist spots. The best time to visit is from July to September, because it can get very hot during May and June. Known for hospitality, it is a common practice for tourists to stay with a traditional Chitrali family during their visit where they can experience everything from the culture to the food to the dressing.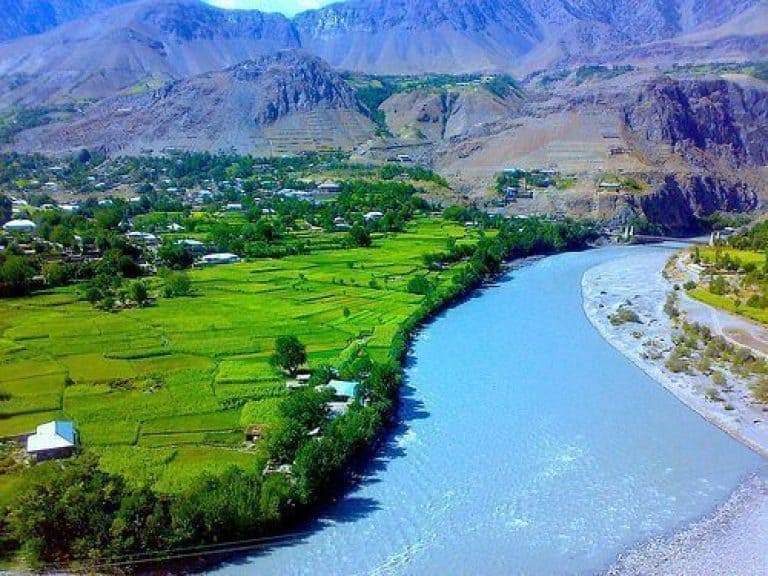 Below are some of the must see and do things in Chitral.
Kalash Valley
The Kalash Valleys are located in Chitral District and are inhabited by the Kalash people, who have customs and language which are quite different from their neighbors and historically have had a different religion. They claim legendary ancestry as descendants of Alexander the Great's armies who were left behind after his campaigns in the area. The Kalasha have a unique culture that has attracted everyone from missionaries to anthropologists to tourists
Chitral Museum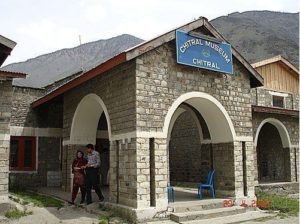 Chitral, famous for its history, has created a Museum where tourists can visit to enhance their knowledge about the historical valley. The museum contains antiques, weapons and other stuff from the old times of monarchies provides great knowledge about history and culture of Chitral and Kalash people.
Restaurants
Chitrali food has a regional variance in contrast to many other cuisines of Pakistan. The food of Chitral is very similar to the cuisine in neighboring Gilgit-Baltistan. Mantus, a Central Asian dish of steamed beef dumplings popular in Chitral due to influences from Badakhshan.
Pilaf usually of beef which is pre-boiled until it is extremely tender is an essential dish at large gatherings and the meat is served lying on top of the rice. Salty buttered tea, green tea and very bitter black tea, called Troq Chai, are all very popular as well. Honey, cheese and fresh fruits also make up a staple part of the Chitrali diet as these products are part of the local mountain agricultural tradition.
Chitral Polo Ground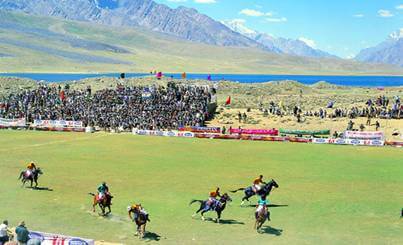 The natural and most played sport in Chitral is Polo. There are many Polo grounds in Chitral, but the most famous one is located in Chitral town. If you wish to learn more about this game, you must visit the ground where you will receive interesting information about it. If you are lucky then there might be match going on that you can enjoy.
Shopping
In Chitral, there is a main bazaar where a number of items can be found. "Patti" is a coarse cloth which can be found in the market with embroidery done on it. Chitrali men are famous for their woolen caps, which has become a hit in the fashion world, and can easily be found on the main streets of Chitral. In addition to these one can find small rugs and carpets, lots of dry fruits and gem stones, which is a real tourist pull.
Safety
Chitral is very safe and the people are very friendly. However, out of respect for Pakistan it would be advisable for women to cover their legs, but there is no particular dress code in Chitral.
Hotels
Chitral has a lot of hotels and guest houses to choose from. You can find the range of places to stay at on Jovago with real pictures.