This is a summary of my trip to Astola. For a full personal account please click here
Try to make the boat ride by night and back to main land just before sunset
Daytime trips are popular but a chance low tide caused me to travel to the island at night. The low light pollution allows you to a beautiful visual of stars while your boat will calmly glide across the sea*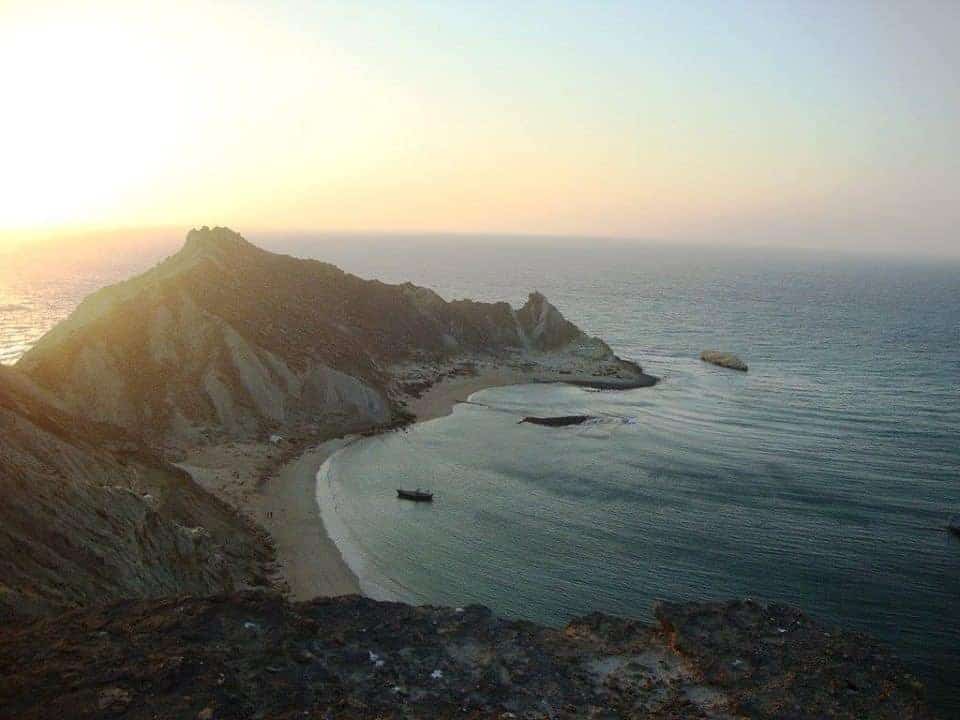 *only during winter when the sea is calm (photo credit: Astola Island FB page)
If you go in the daytime, you can encounter seagulls, fish and even dolphins on the way
Fish,Dolphins and Sea gulls can be easily seen along the way to the island.During the boat journey, one might encounter cormorant birds. They are fish eaters with black color and whitish from underside and are usually found sitting on nearby islets or flying over the sea.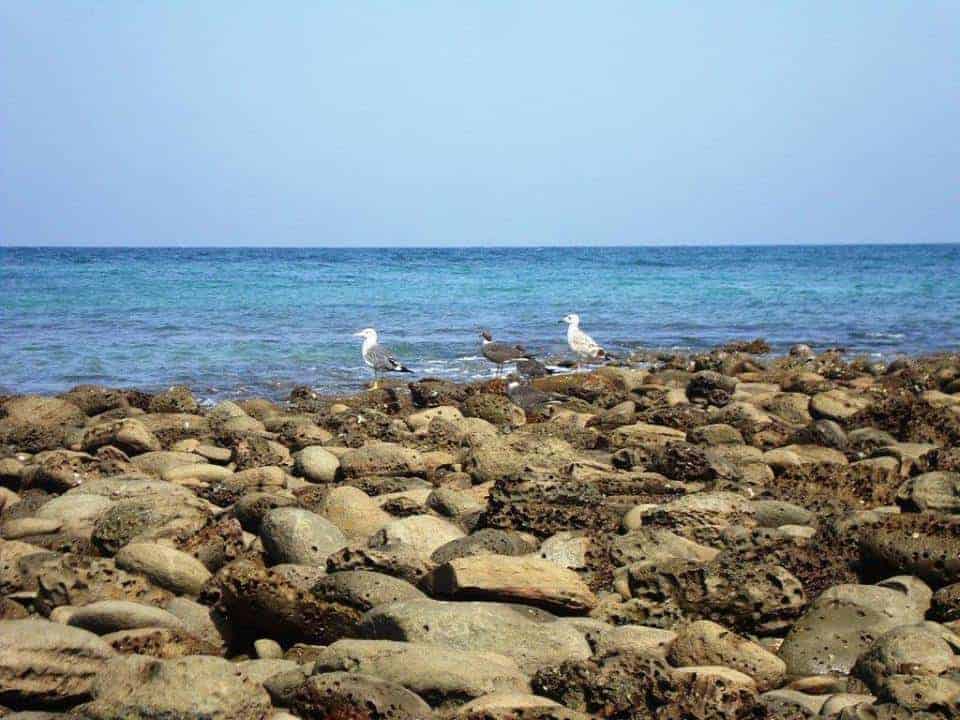 Astola has more than one kind of beach; Sandy,Rocky & Hidden Caves
Do check out a Google map image of the island before you leave for your trip, it will help you understand the location better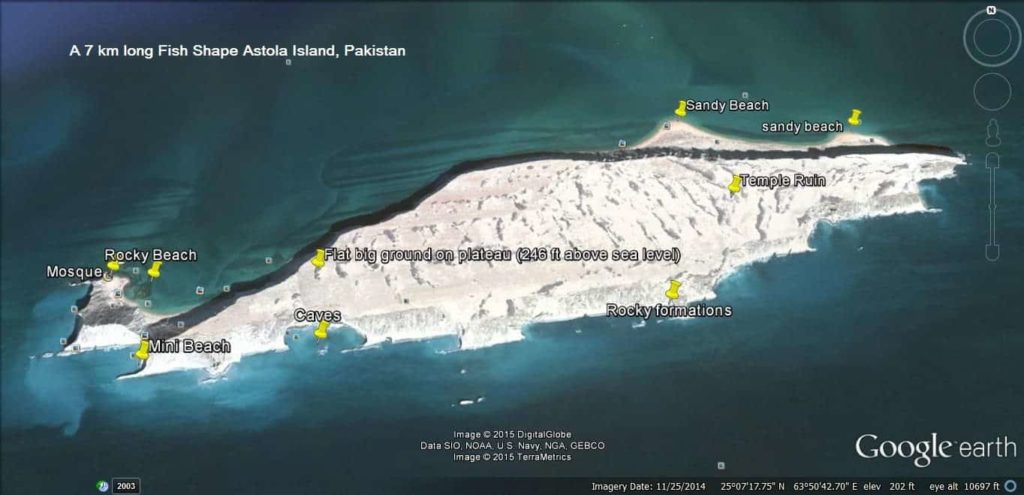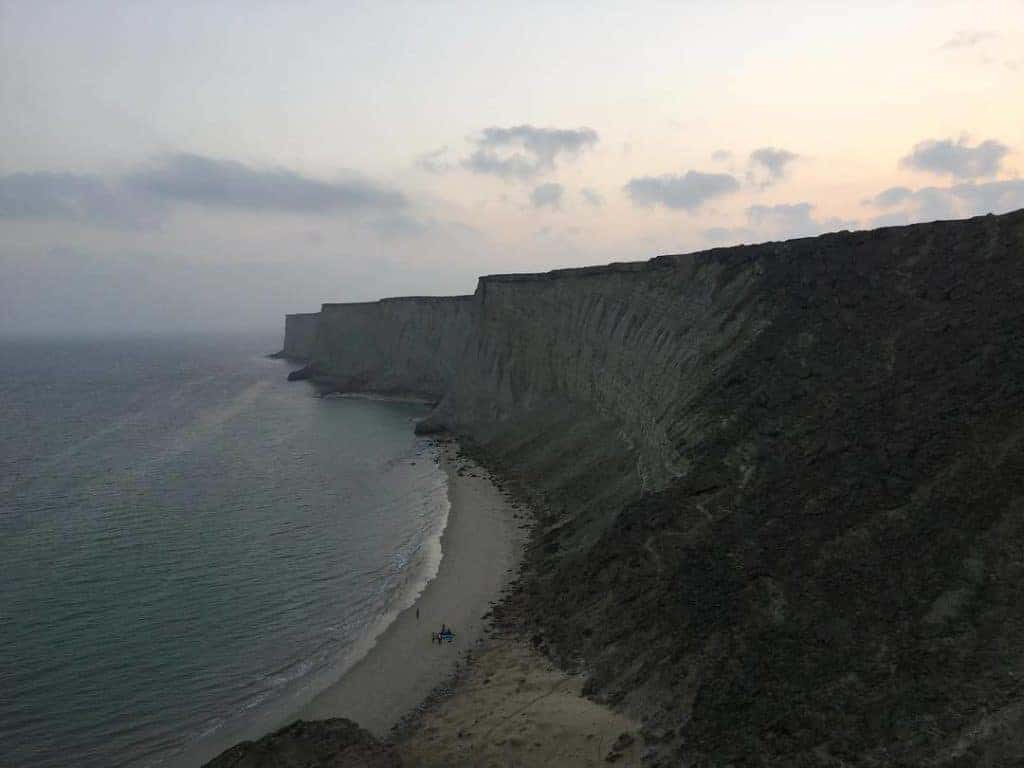 There is an ancient mosque as well as Hindu temple on the island
Among man-made features, the most prominent is a mosque which locals have named after Saint Khidr. They call him the saint of oceans. Saint Khidr's famous picture is probably made by some unknown artist of the middle ages or Mughal era. In that picture he is represented as an old man, clothed in green, and moving in waters with a fish as his vehicle.
Another man made structure are the ruins of an ancient Hindu temple. Not sure how old it is, but one can see for themselves; it is situated at the top of the plateau on the flat ground.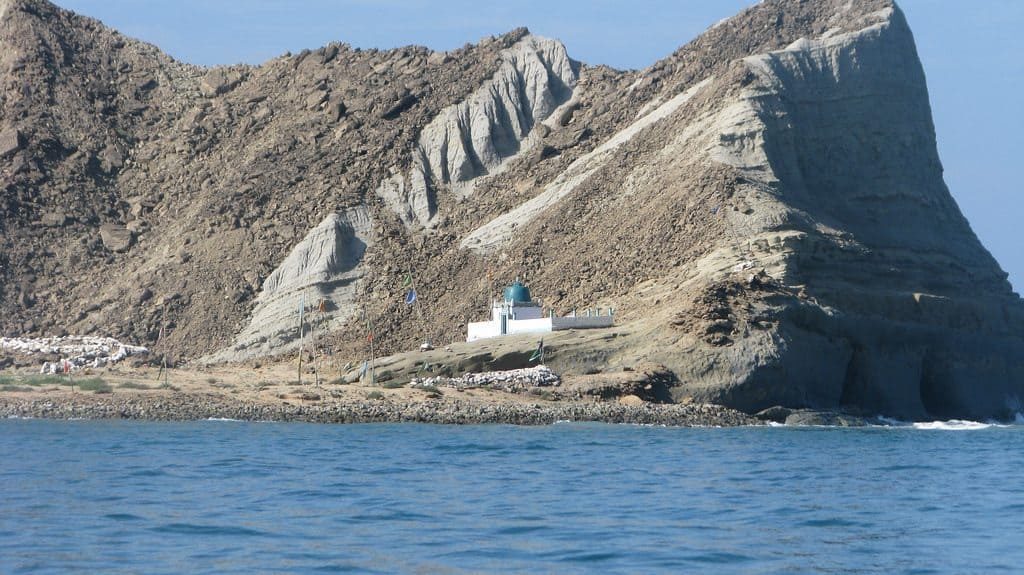 You won't find humans, but there is plenty of wildlife
The endangered Green turtle and Hawksbill turtle nest on its beaches. Several breeding water birds also turn towards the island. These include coursers, curlews, godwits, gulls, plovers, and sanderlings. Feral cats, originally dumped by fishermen can also be found. I didn't see any myself but there were tiny paw prints all over the beach. There was some talk of snakes on the island too, but thankfully we didn't encounter any!
You can scuba dive!
Rarely undertaken at at island, but there are a number of scuba diving excursions which take place here. It has a well known coral reef and is frequented by marine biologists*
*image by Dawn.com