1)It's a little bit more difficult than all the reviews you read about it
There are a bunch of reviews online about the experience of climbing Adam's Peak. Most of them say that it is difficult, but definitely not impossible. While I agree that it does not fall into the "impossible" category it certainly is one of the most physically exhausting experiences you will ever have while travelling. (unless of course you are already well experienced in mountain climbing).
Most reviews say that you need to start at 2 am and you can reach the summit at 6 am to see the sunrise. I do strongly recommend at you start at 1 am so that you have ample time to build up pace and rest for little bits of time on the way up.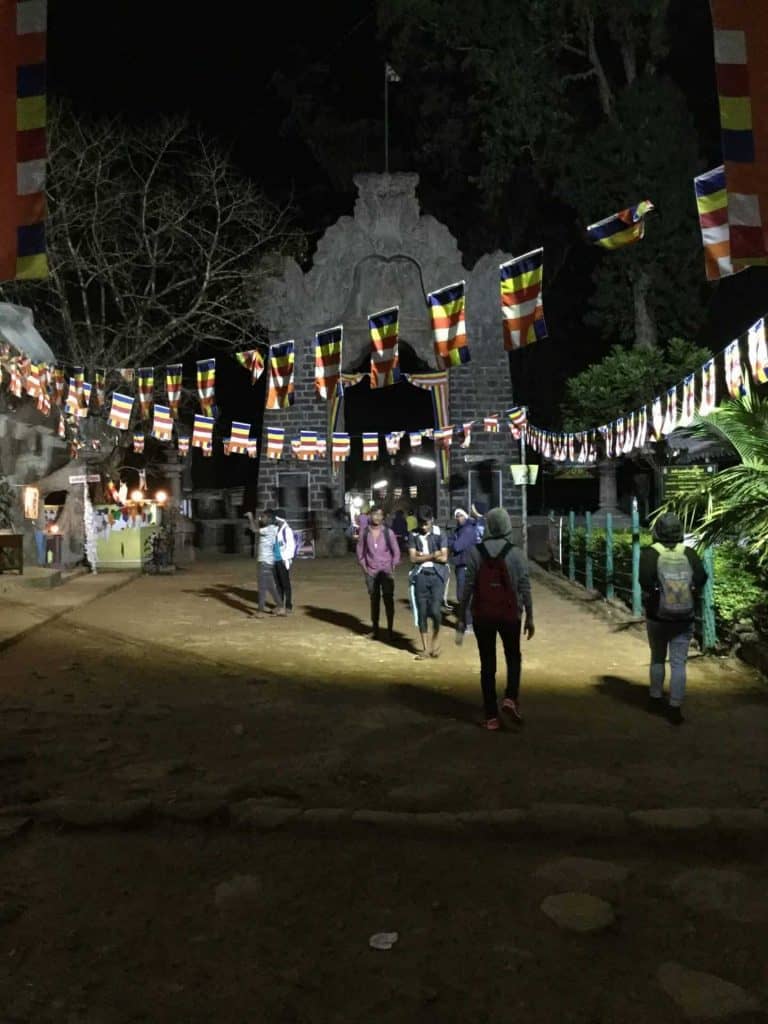 2) It's freezing at the summit – bring a wind breaker
I made the mistake of simply checking the weather on my phone app and then bringing a simple hoodie along for the trek. After all, it said the temperature would be around 14 C. What I didn't account for was the windchill and mist at the summit which made it easily feel like it was below 5C. Keep a lightweight windbreaker in your backpack (no point on wearing it from the start as it's usually much warmer at the base). You can also rent a jacket at the last tea shop along the way (but there is no guarantee of availability) so best to keep one with you.
3)Keep some energy boosting snacks with you
It was a complete 10 hour trip if you climb till the top, watch the ceremony and then climb down. Do make sure you have some healthy energy boosting snacks with you i.e bananas, dates etc. Although there are various small cafes on the way to the top where you get a bite to eat none of them serve anything particularly healthy.  I would say bananas are the best option, easy to eat, easy to store and easy to dispose of (it's organic you can just bury it in the sand/mud nearby)
4)If you are climbing up alone, don't linger too long on deserted paths
Although the climb till the top is generally quite safe due to the large number of tourists, families, and all kinds of people, both young and old daily visiting the holy site, there can be the occasional unpleasant characters you might come across if you are a female or a group of females hiking up alone. These people usually don't do much more than stare rudely, follow you from a distance for a while, or some name calling, but it's always better to be on the safe side and rush along the deserted paths and allow yourself to slow down if you want when there are more people around.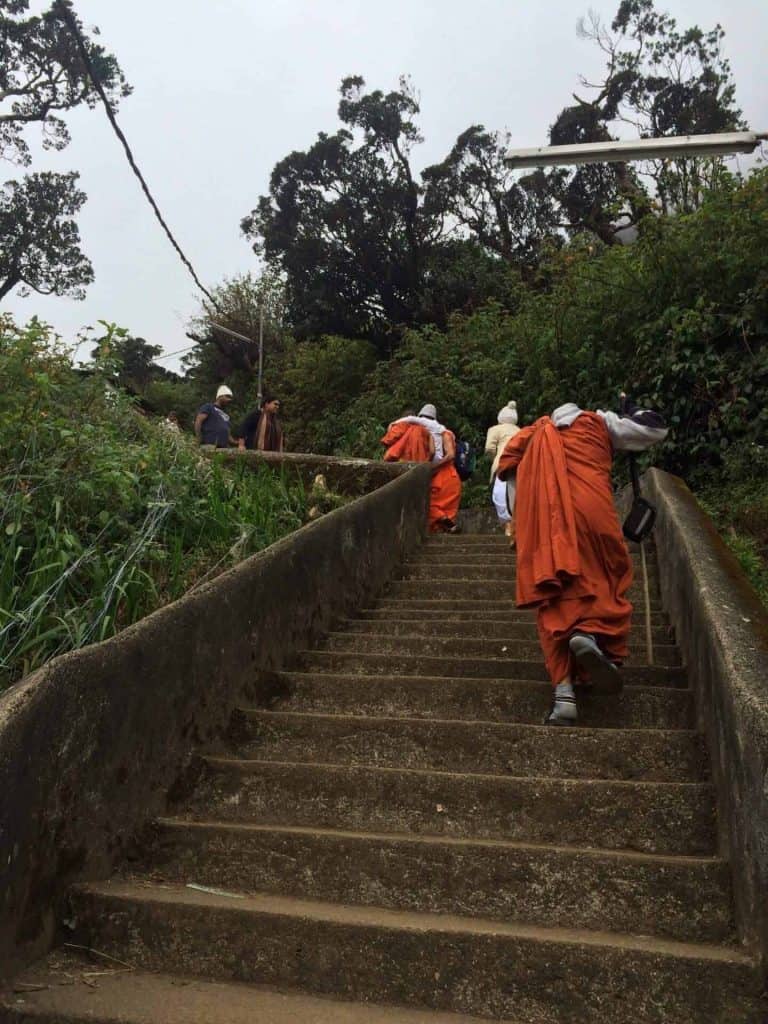 5)You are likely to miss the sunrise because the summit is almost always covered with mist- but it's still worth it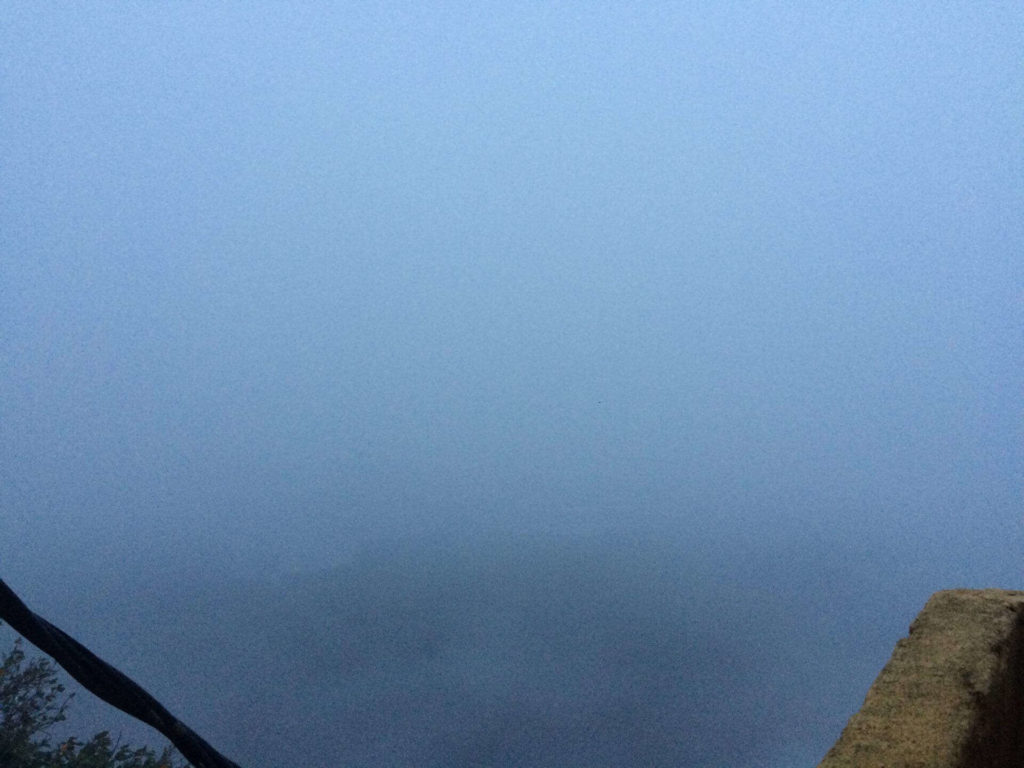 I thought it would be a bit of a disappointment that after a 5 hour climb that one would not get to see the sunrise, because all you can see around you is a cloud of mist. It was not the case however. Simply the realization that you have made it to the top and then watching the hauntingly beautiful Buddhist ceremony at dawn is a very spiritual experience in itself.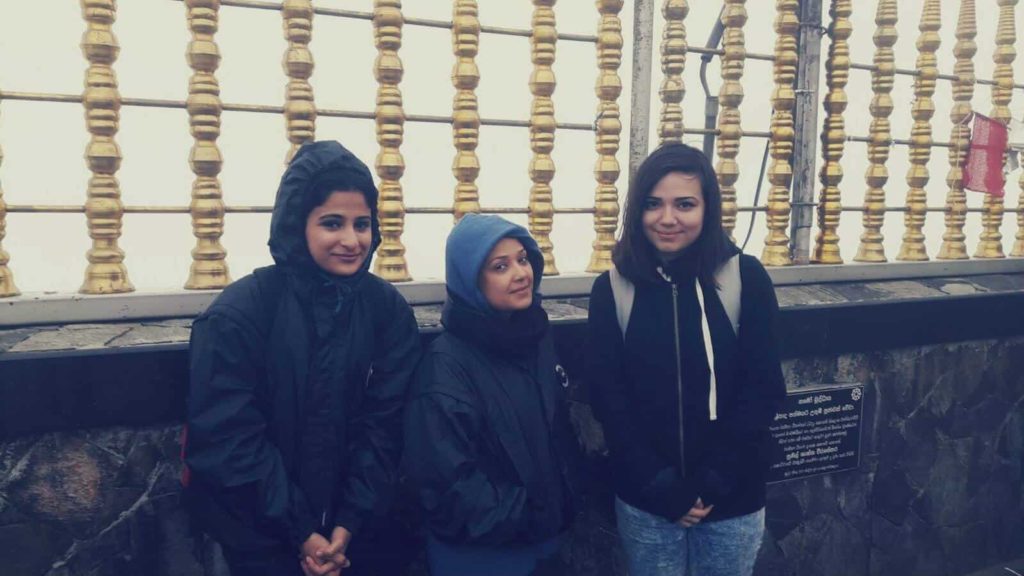 6)Take your time on the way down and enjoy the view
A likely thing on your mind when you reach the top will be that "Oh Great I made it! Can't wait to go back to the hotel and take a long nap" – I would advise you not to rush it on the way down. It may take you an extra hour but take your time to descend and enjoy the beautiful sights you see on the way. The landscape which was totally dark and deserted during the nighttime climb looks simply beautiful on the way down – don't miss it by trying to rush.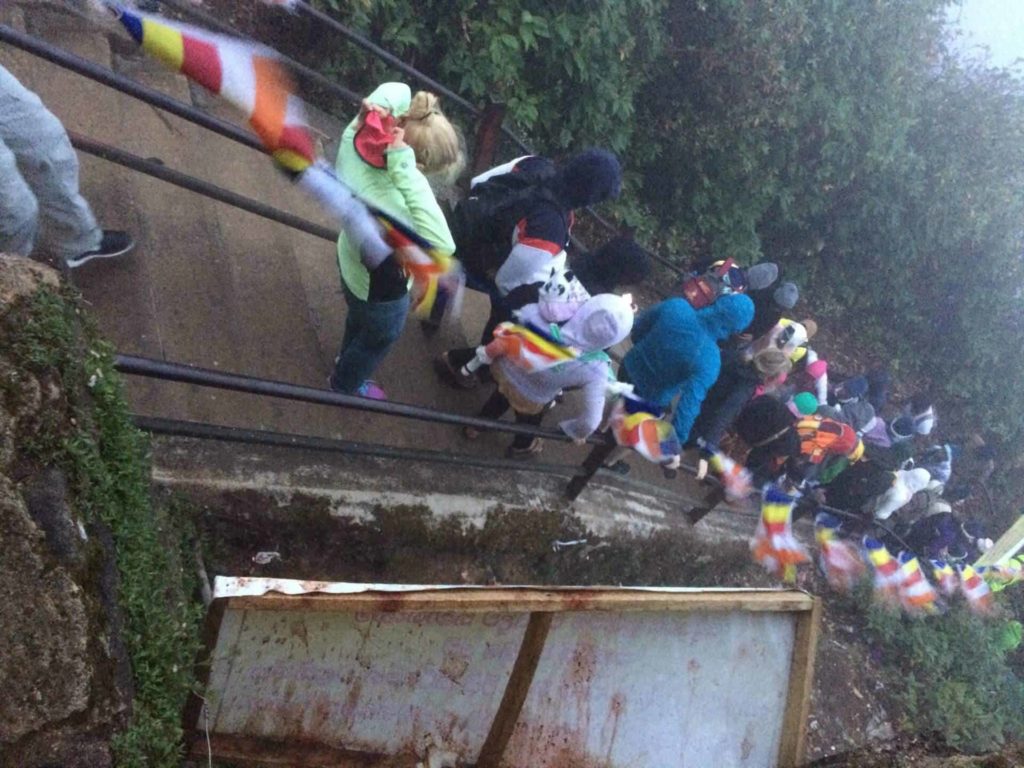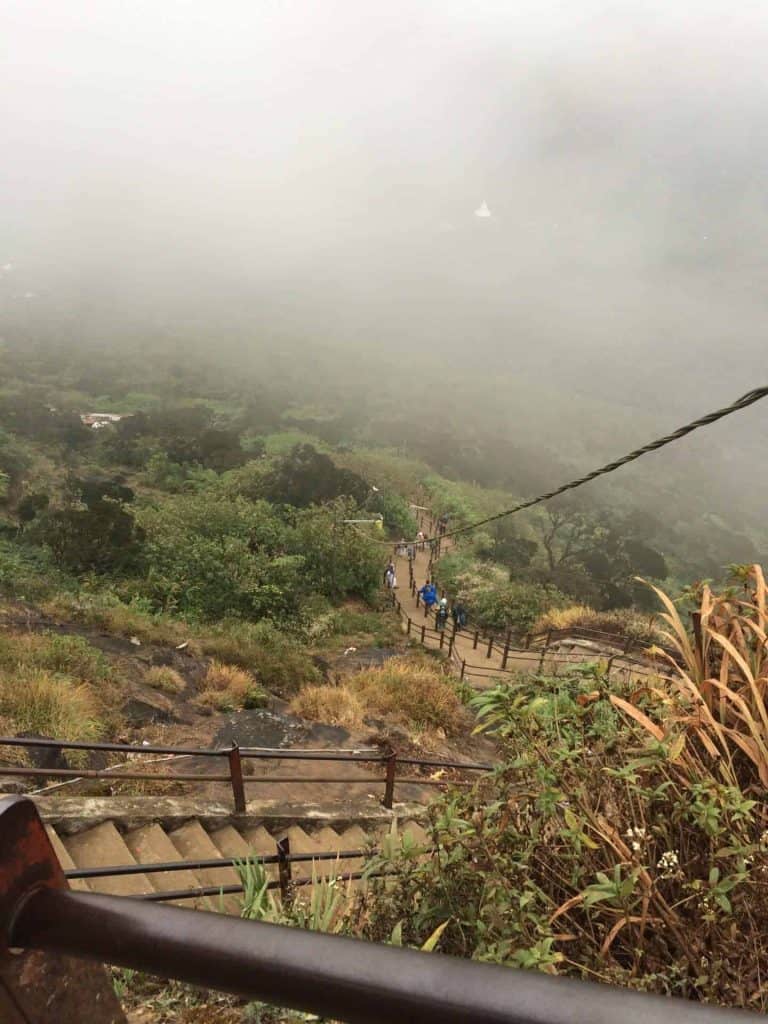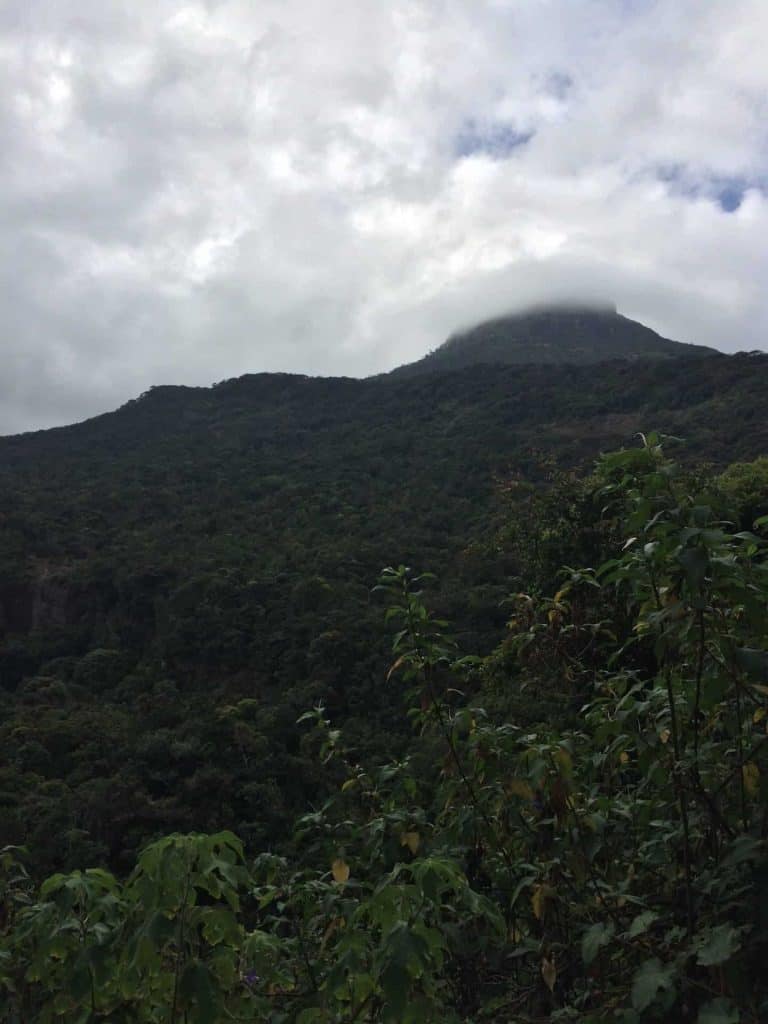 Adam's Peak is ideal if you are psychically fit but without prior experience of mountain climbing, it gives you a good idea of what climbing a mountain would actually be like. I say go for it, because at the end of the day you can always say, "I climbed that mountain!"