Looking for a relaxing and interesting road trip? You should look no further from Aussie itself, since it is mottled with diverse locations which will definitely provide a memorable travel experience. We are guessing, though, that you do not have a life time to travel throughout the whole Australia, so you will have to choose several soothing and impressing locations worth visiting. Since the last thing you want to be on your spiritual road trip is anxious, you have to plan your route in advance and limit yourself to a single region or some that are close by. Here are our suggestions.
Pinnacles Desert
Start your route from Pinnacles Desert located within the Nambung National Park in Western Australia. The Pinnacles are probably one of the world's most extraordinary landscapes. Thousands of limestone pillars rising above sand dunes will indubitably cause admiration and strange serenity with almost any observer. The rocks are scattered around the desert creating amazing scenery. When observing them, remember that they were millions of years before you started your road trip.
Fraser Island
Continue your route towards Fraser Island, the world's largest sand island. Take the National Highway A1 and you will need about 16 hours to get there. Since it is a quite long ride, consider staying in Rockhampton to rest. Once you arrive on Cooloola Coast Rd, leave your car there and travel with a ferry to Fraser Island. All this trouble will be worthwhile once you get a look at the stunning rainforest rising above sand dunes.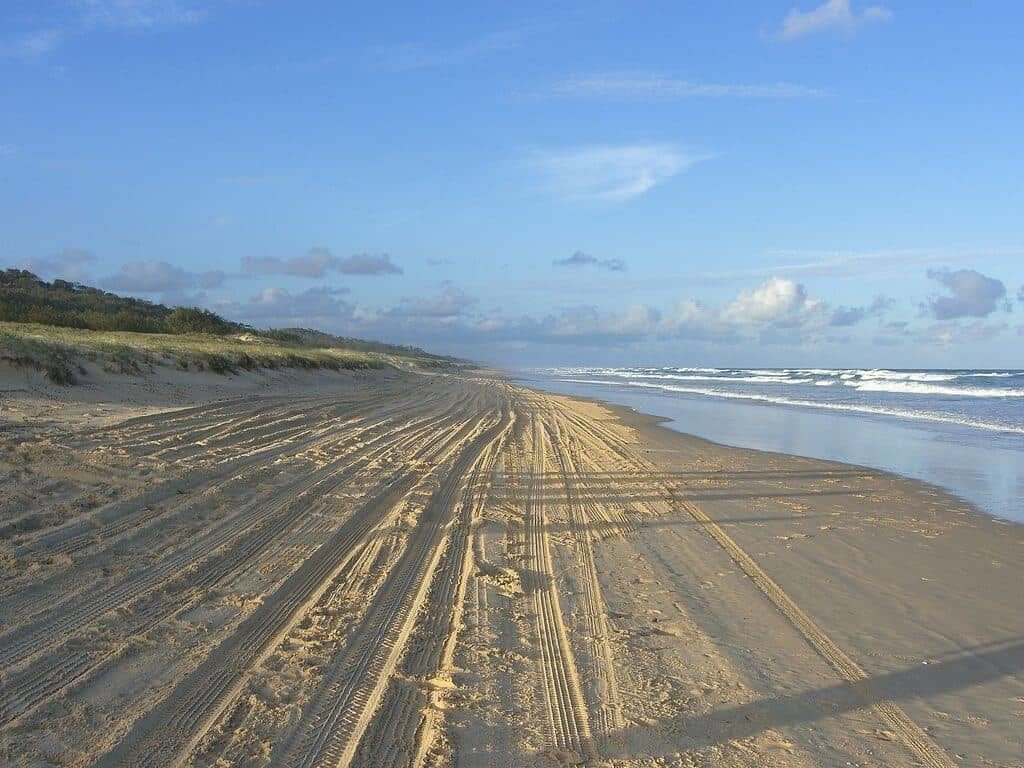 Noosa National Park
Take the 75 Mile Beach Rd and you will need about 5 hours to arrive to this astonishing National Park. It is a world class environmental masterpiece, where you will be able to enjoy the ocean view or walk around the rainforest. Noosa National Park is a place where you can see endangered wildlife, such as ground parrot, black-cockatoo, red goshawk, etc. Spend some time exploring the park, because you will see incredible things which do not exist no place else.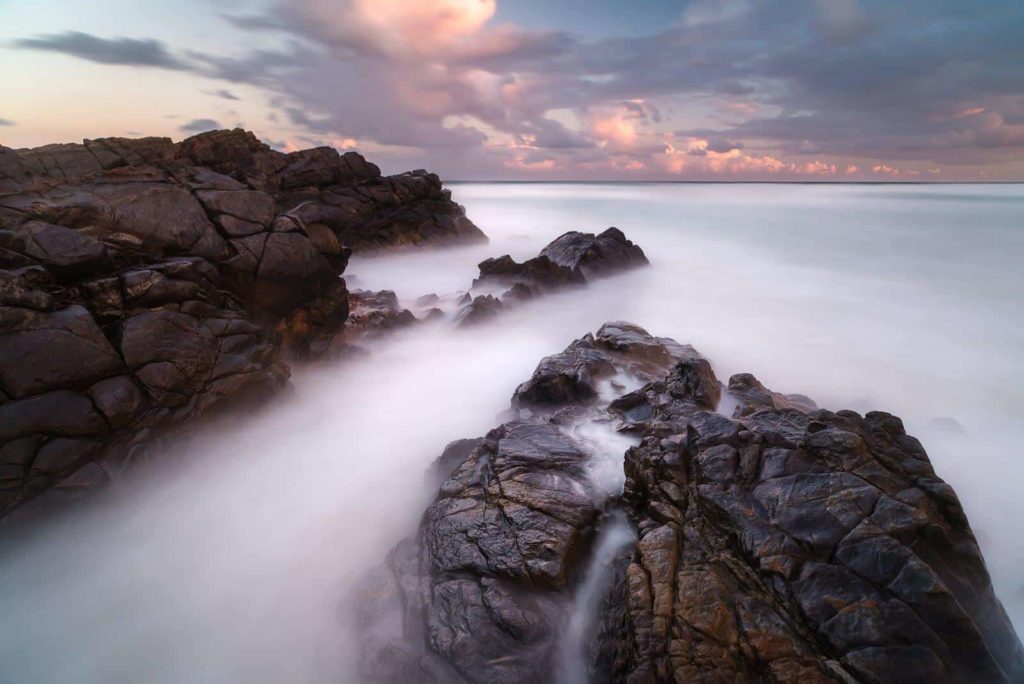 Gold Coast
Continue your travel on the M1 road and you will need about 2 hours to arrive at the city of gorgeous beaches and fantastic rainforests. If you feel the need to take a rest, go off the road a bit and visit the always lively Brisbane. Gold Coast is a collision of modern and lively town and paradise-like places to rest. If you need spiritual retreat focused on your emotional and physical wellbeing, Gold Coast is the place to search.
Lamington National Park
For the end, a short drive across the Beechmont Rd (less than an hour) to Lamington National Park. This UNESCO World Heritage listed site features rugged mountain scenery, tumbling waterfalls, captivating lookouts, caves and more than 150  of Aussie's most diverse walking tracks. Who would not find that relaxing? The park also has several yoga retreats. It is no wonder, because of its ideal natural setting that is more than suitable for cultivating the stillness within.
With 24 hours on the road (without considering the time that took you to arrive to Pinnacles), you will have sufficient time to really enjoy in all the amazing places we have mentioned. For this time, we have chosen Queensland for you. The next time, choose to explore the Northern territory and visit the famous Uluru or The New South Wales and the scenic Blue Mountains. It is all up to you. After all, life is one big road trip.