Singapore is perfect for a 3-4 day getaway. The visa process is fairly easy, it's a small city/country so it's stress-free to cover during a short period of time, and it's easily one of the safest places in the world. Below are some fun facts of this lovely little country.
Almost everyone speaks English
Being the global financial hub and tourist destination that it is, Singapore has English as its official language. Spelling in Singapore largely follows British rules, owing to the country's status as a former Crown Colony. So don't worry about being lost in translation anywhere, you will be perfectly understood almost anywhere that you go!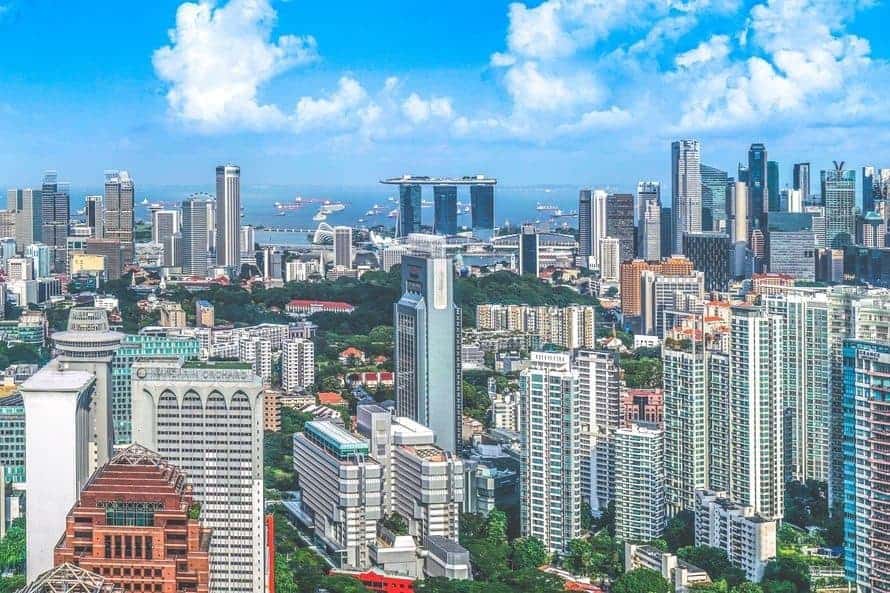 Jaywalking is a crime
Jaywalking basically means to cross or attempt to cross a road without any regard to oncoming traffic. This can result in receiving a $20 fine on the spot, a fine of up to $1,000, or three months of jail time! There will be many times when you will be tempted to cross as Zebra crossings tend to be spaced out from each other, and usually one has to walk across long stretches of a footpath to get to the next one – but be patient! Better safe than sorry J
You can get to Sentosa Island yourself very easily
Universal Studios is a must-see for anyone visiting Singapore. Situated on an Island near Singapore known as Sentosa, it's a world class island resort offering a lot more than just Universal Studios itself. It has aquariums, cable cars, a waterpark and much more.
Most people assume that Sentosa Island having the name "Island" would not be easy to access from the main city, where in fact, it's easy as ever – you can even walk it! Just Google the various ways you can get there. Going via the Boardwalk can get you there for free!
Halal food is very easy to find
Singapore's sizeable Muslim community means that there is an abundance of halal food (or food which adheres to Islamic law) available all over the island. You'll find many Halal-certified Indian, Indonesian and Middle Eastern restaurants in Singapore. If you are into fast food then Singapore's Halal-certified fast food chains include McDonald's, Kentucky Fried Chicken, and Burger King.
Most food courts in Singapore have at least one Halal-certified stall. These stalls often serve Malay cuisine, though you can sometimes find others with a broader offering. For your convenience, MUIS (Islamic Council of Singapore) recommends visiting The Singapore Halal Directory for the latest information on Halal-certified premises.
Carry an Umbrella
Being the tropical country that it is, weather in Singapore is usually very warm but also brings about unpredictable rain. Carry a small-sized collapsible/portable umbrella in your backpack to be hassle free (and dry) in case in rains!
CCTV Cameras are everywhere!
In Singapore these cameras can be found almost everywhere. The cameras have been very helpful in controlling and preventing crime. Most criminals are deterred by their presence from doing anything illegal. People also feel safer in areas where the cameras have been installed since they feel that somebody is watching over them. Even minor offences such as littering, smoking in no-smoking sreas and jay walking are being monitored so be careful of these in case you end up doing any of the above during your trip!
There are many free attractions
Singapore may be one of the most expensive cities in the world, but that still does not mean that you cannot get your dose of free attractions there. Make the most of your trip and budget by checking out the free attractions in Singapore. Here is a comprehensive list which you may find useful.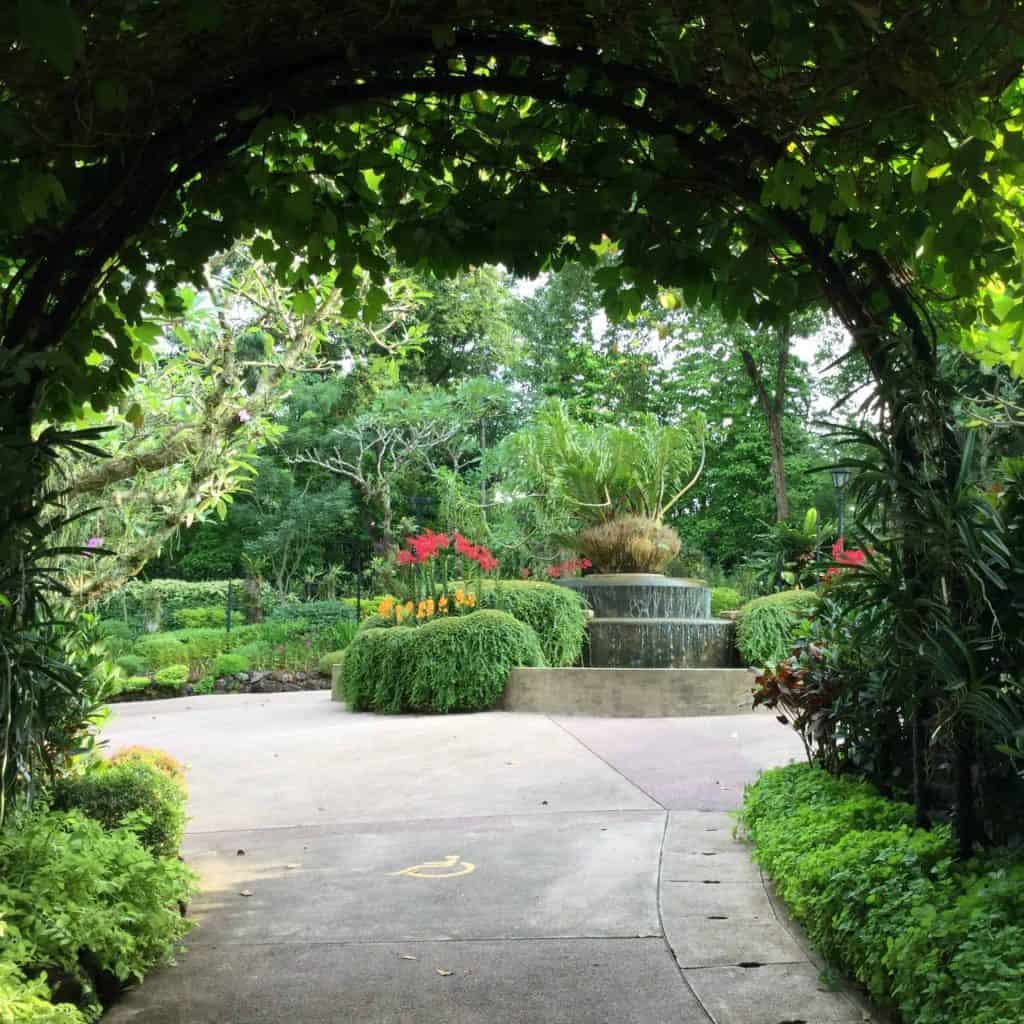 Do your souvenir shopping from ChinaTown instead of the main city
You will naturally want to splurge on Souvenirs on your trip here (as your probably do with every trip) For the best deals, and a large variety of cute and quaint items, shop from the China Town district where you can bargain your way to a fun shopping experience!